With our goal to become a major player in the trail running market by organising the first World Series, we are now happy to have completed our first 2022 edition with the Gran Finale that took place in the Gran Sasso mountains, in Italy, between the 21 and the 23 of October. In the Gran Sasso World Series Final 2022, athletes ran for hours before crossing the finish line in front of the Basilica of San Bernardino, in the historic center of L'Aquila, after the final sprint on the suggestive staircase.
With our World Series races, One Hundred is aiming to take advantage of a market, with an estimated 20m trail runners globally, growing by an average of 12% p.a. over the last decade. We believe that the trail running sport needs a performance-based global competition with prize money, marketing and high-quality broadcasts to attract the pros & the masses.
Therefore, we have applied this recipe in the international event "One Hundred Gran Sasso World Series Final 2022", which ventured into a journey immersed in the heart of the Gran Sasso d'Italia and Monti della Laga National Park. Four distances: from 100 miles (160 kilometers) and 100 kilometers, then 30 and 15 km.
Prize money, live streaming, media, athletes, we had it all to the delight of the trail running fans worldwide.Sunday's final day was dedicated more to the general public, with races on the shortest distance which we hope will attract more and more runners for next year's edition.

Next year we have planned ultra mountain trail 100-mile and 100km races, and shorter distances, across stunning mountains and national parks around the world including in Brazil, Portugal, USA and Italy.
We will continue hosting live streams through our YouTube channel, One Hundred TV which has helped us build an audience of thousands of engaged fans worldwide, and that keeps on growing.

Charging runners up to £300 to register, we have partnerships with Sponser Nutrition, Michelob Beer and Emotionstore; our official global travel partner allowing us to develop a Travel Programme to generate another revenue stream. In addition, we partner with local governments, town halls and many others.

We aim to expand through sponsorships and advertising around live-streaming and broadcast.
One Hundred is looking to capitalise on the roll-out of our inaugural World Series by reinforcing our event management teams, expanding our offering in 2023 and creating a compelling product to attract top athletes and global sponsors.

The Crowdcube community is special, and we are so grateful to those who value what we are building and are as excited about our growth plans as we are.

We're also hopeful that our successful campaign will lead a positive turn, helping with the professionalisation of the Trail Running sport.

We hope to raise more funds above 100% to drive our exciting expansion plans and to unlock our World Series potential!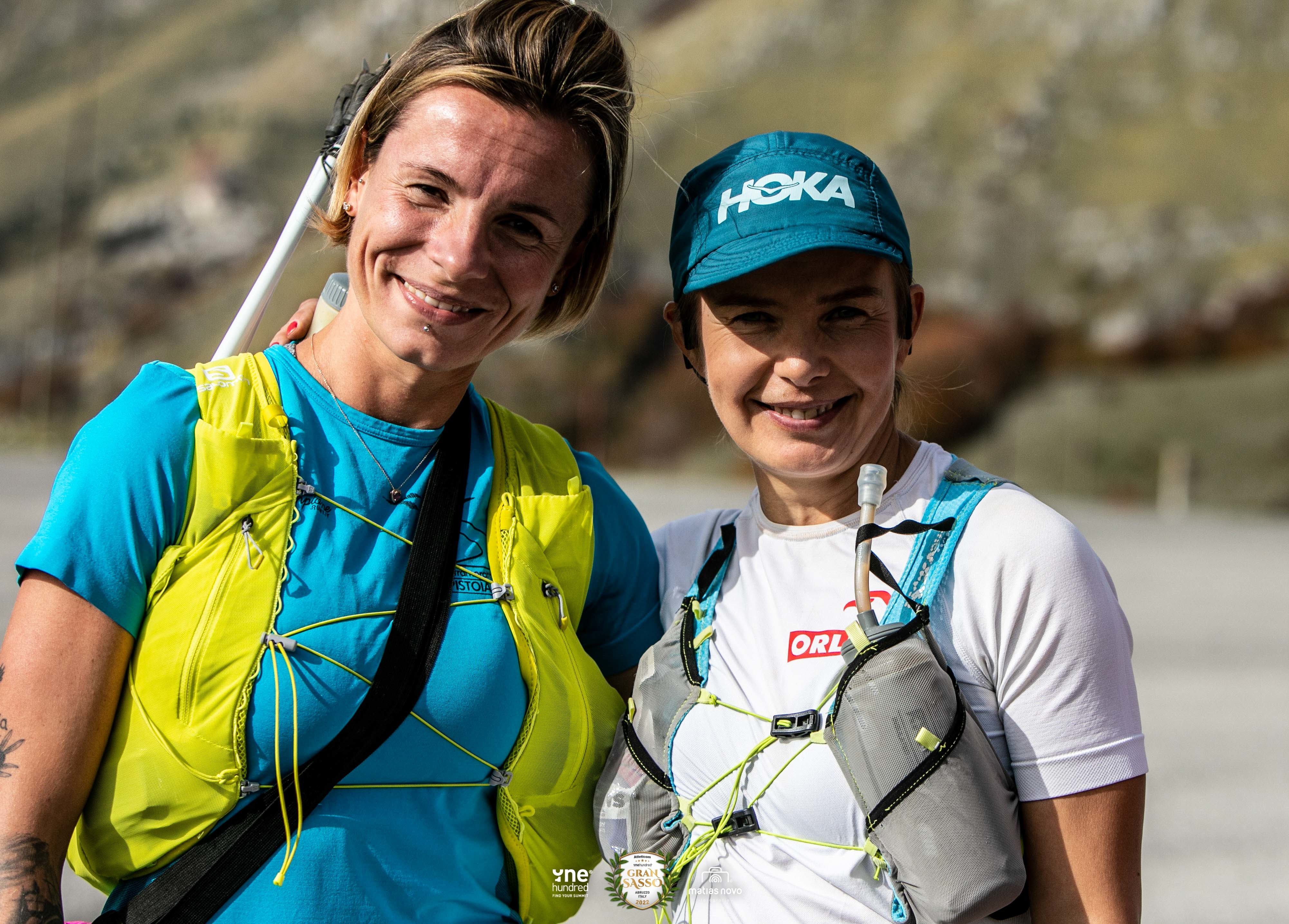 Visit our Instagram page where you can check out everything about the recent Gran Sasso World Series Final 2022: https://www.instagram.com/oneh...

Investments of this nature carry risks to your capital. Please invest aware.
https://www.crowdcube.com/explore/blog/investing/the-time-is-now-for-trail-running?country=GB